To make sure that AIT's legacy of technological contributions to society can continue, we are engaged in a much-needed fundraising effort that will make AIT relevant beyond donation support from the entire community–alumni, faculty, staff, friends, corporate partners, and private foundations. This 60th Anniversary fundraising campaign focuses on three critical needs. Under them, there will be 6 areas where funding will be vital. Thus, to celebrate our 60th Anniversary, we are targeting Thai Baht 60 million for each of these 6 areas–a total of Thai Baht 360 million. Donors will be recognized by naming, often in perpetuity. The three critical needs are:
1. Creating an Innovative and Interdisciplinary Building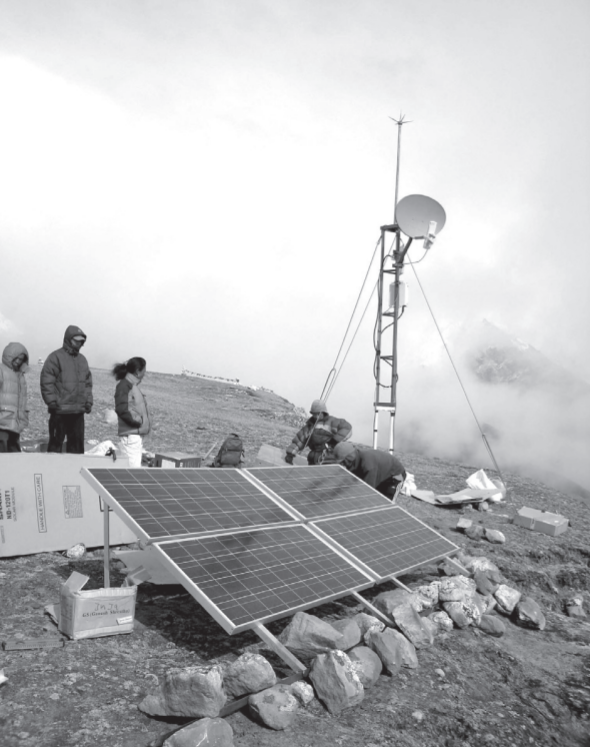 The Innovative and Interdisciplinary Building (IIB) will foster interdisciplinary research and learning and help us equip students with skills for creative problem solving, with a curiosity mindset and independent start-up thinking, and with an ability to articulate ideas. It will also house the new Entrepreneurship Center with co-working and incubation spaces— with social entrepreneurship being the principal emphasis. This interactive sophisticated space will enable AIT to promote innovation with social and economic impact.
dddd
2. Pursuing Academic Excellence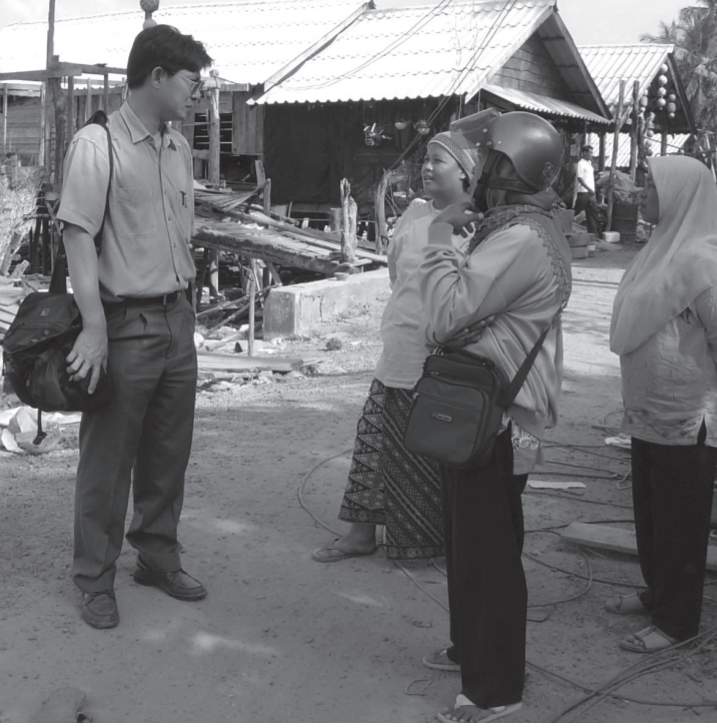 Establishing research centers and funding projects in leading-edge technologies which can produce results that can contribute to advancement of knowledge in academic, social and industrial settings- -Centers which need support are the: Entrepreneurship Center; Artificial Intelligence Center; Applied Robotics for Social Causes Center; Sustainability and Energy Center; Water Resources Center; Smart Cities Center; Earthquake Studies Center; Belt and Road Center; among others. Providing merit-based and need-based scholarships that will attract and retain exceptional students from Asia–This includes scholarships for exchanges to top universities in regions beyond Asia—this is a very appropriate "Chapter 60th Anniversary Gift". Creating Endowed Chair Professorships/ of study, both for recruitment and for retention–Essential to the transformed AIT would be top faculty in our existing social impact among others.
3. Updating of Laboratory Equipment and Campus Facilities
Acquisition of much-needed new equipment and new technology that will enhance the quality of education and research for students. Naming of rooms and spaces available.
New state-of-the-art teaching labs and equipment.
New technology in classrooms and shared spaces.
Major upgrade of student dormitories to improve student life on campus
Many dormitories and student facilities sorely need major refurbishment and modernizing to allow students to increase productivity and enhance social interaction. Naming of renovated dormitories available.